CELEBRATING THE RONALDOS AND PELES OF WOMEN'S FOOTBALL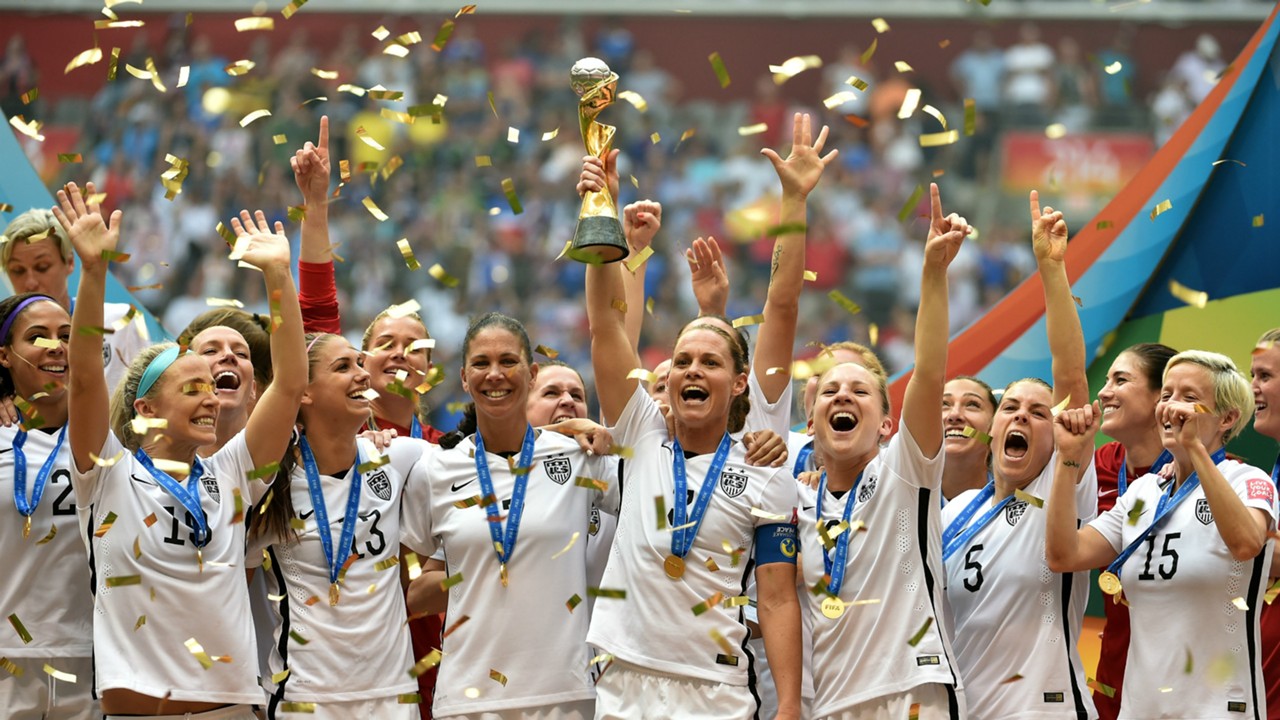 Everyone knows the talent of Cristiano Ronaldo, but how many know of the mesmerising skill of Marta Vieira Da Silva?
Today We celebrate the stars who have set the standard for the women's game in the modern era.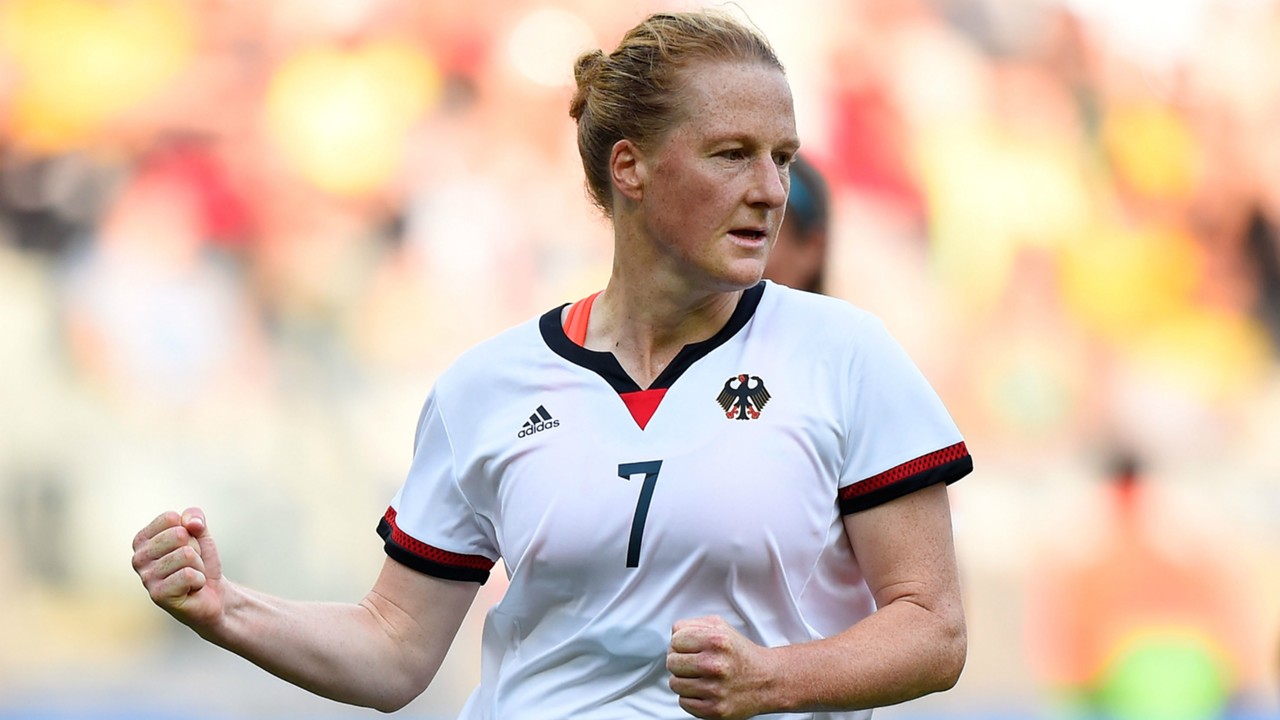 Ada Hegerberg (Norway): Hegerberg was heavily tipped for the Fifa Women's Player of the Year award 2016 but she was surprisingly overlooked. Hegerberg, 22, was however, rewarded with the Uefa Best Women's Player of the Year award 2016 and BBC Women's Player of the Year for 2017. Last year, she became the first woman to win Norway's golden ball award as the country's best footballer. Beyond winning the Uefa Women's Champions League and the French women's League with Olympique Lyonnais, she claimed the golden boots in both competitions scoring 13 and 33 goals respectively.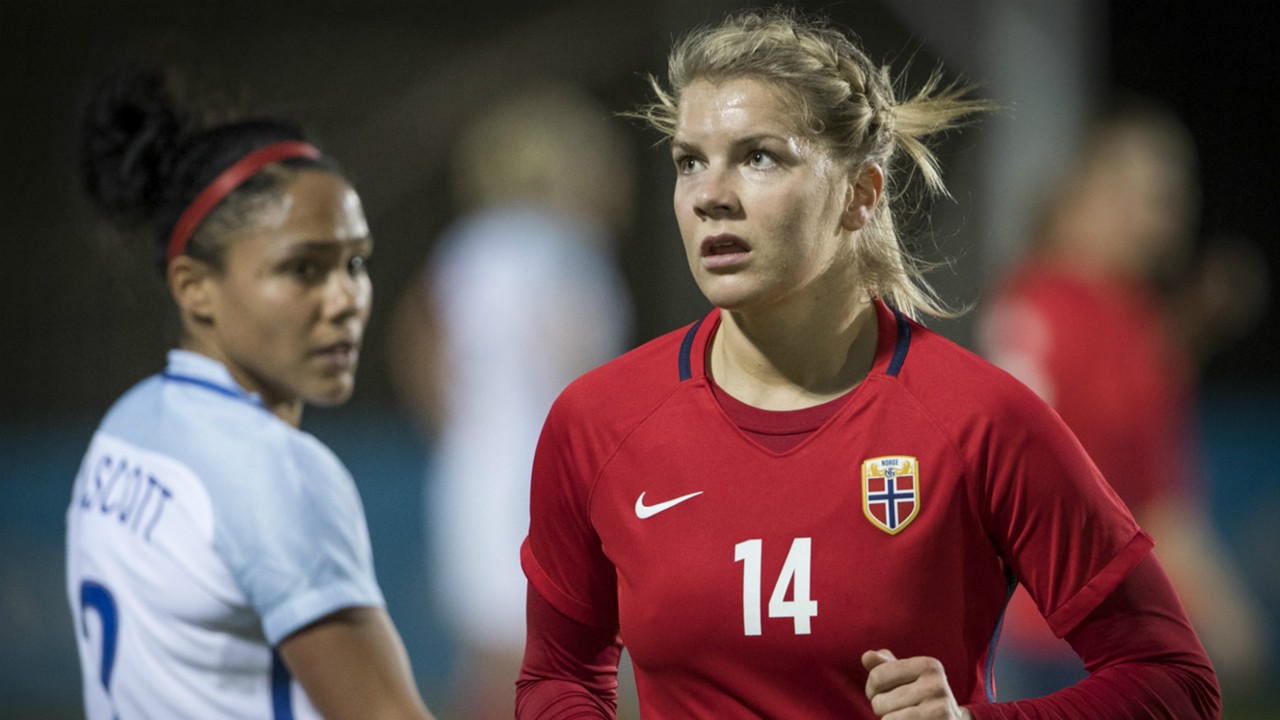 Melanie Behringer (German): The forward enjoyed an illustrious 11-year international career and bowed out after powering her country to Olympic gold at Rio 2016, where she finished top scorer with five goals. Behringer also led the Germans to clinch gold at the 2007 Women's World Cup, 2009 and 2013 European Women's Championship. She equally stirred her German club Bayern Munich to back-to-back Bundesliga titles in 2016 and was nominated for the Fifa World Player of the Year award 2016.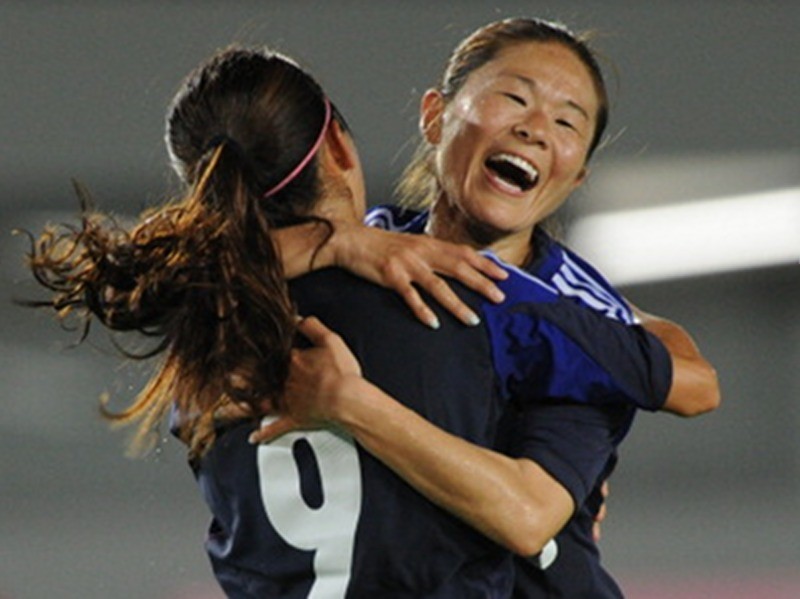 Homare Sawa (Japan): Sawa is considered to be Japan's finest female footballer of all-time after helping them to victory over the Americans – on penalties- to win their first ever World Cup in Germany in 2011. Her heroics in 2011 brought Marta's five year reign as world's best to an end in 2012. Besides attending a record sixth World Cup in Canada in 2015, and four Olympics, Sawa scored 88 international goals in 204 appearances.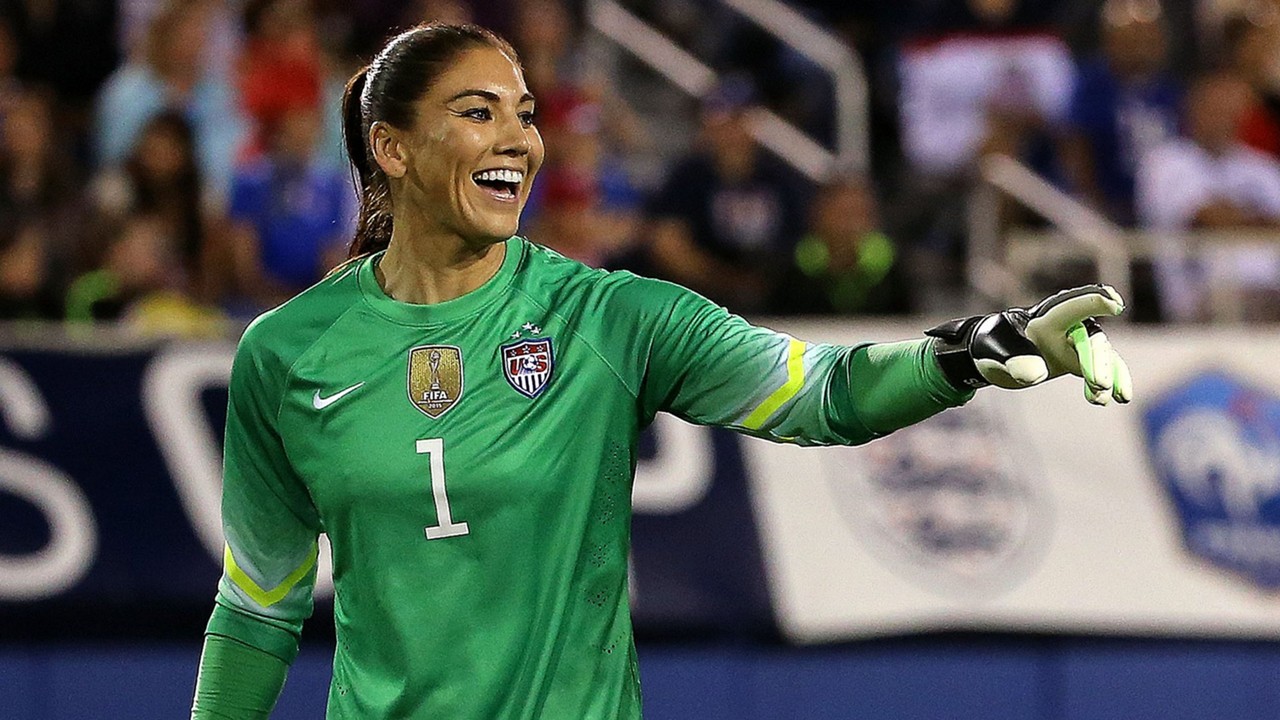 Hope Solo (USA): The American quit football in 2016 after a series of scandals but outstanding performances and a steadying presence in goal for the US women national team cannot be forgotten in a hurry. Regardless of her off-field personality, she is one of the best female goalkeepers the world has ever seen. She appeared 202 times for the US, keeping a record 102 clean sheets and the longest undefeated streak of 55 games during her 15-year international career.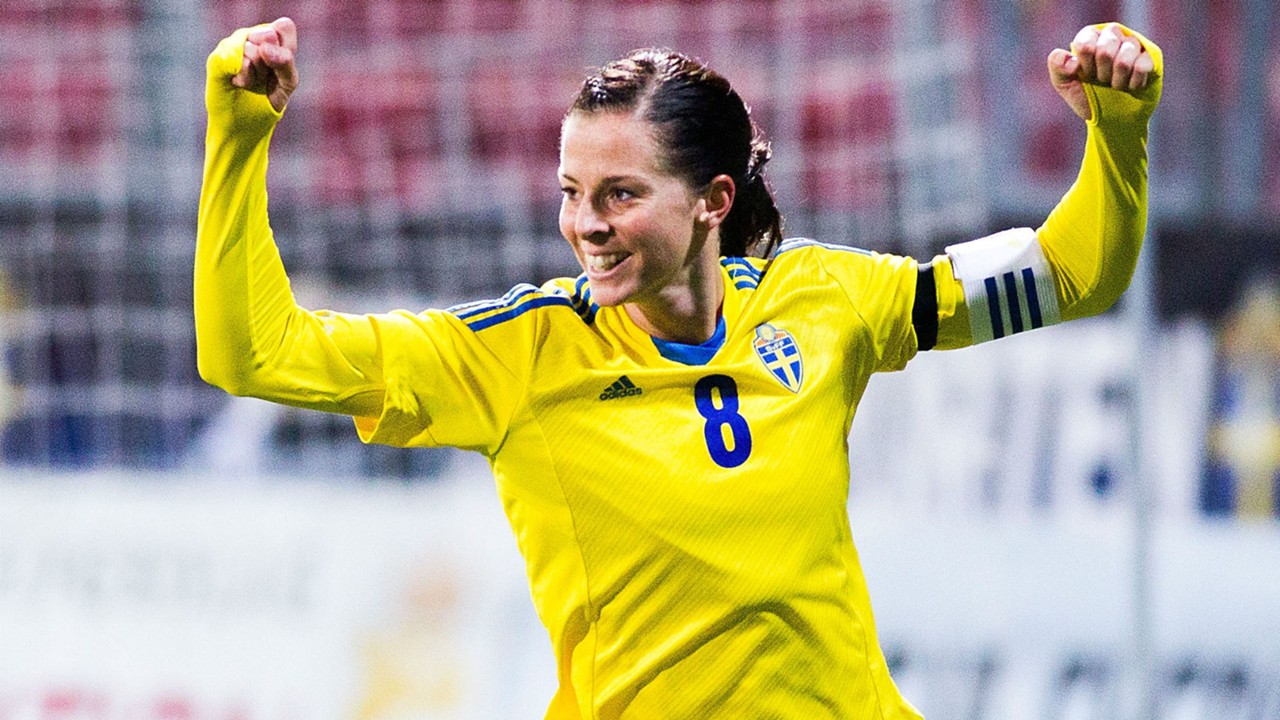 Lotta Schelin (Sweden): The Swedish legend made an indelible mark in the country's record books, netting a record 88 goals in 184 appearances from 2004 to 2016. Schelin was voted Sweden's Women Player of the Year a record five times. She was not only outstanding for her country as the forward won eight titles with Lyon, including three Uefa Women's Champions League titles. She left Lyon as their all-time record goalscorer with 225 goals in 224 appearances.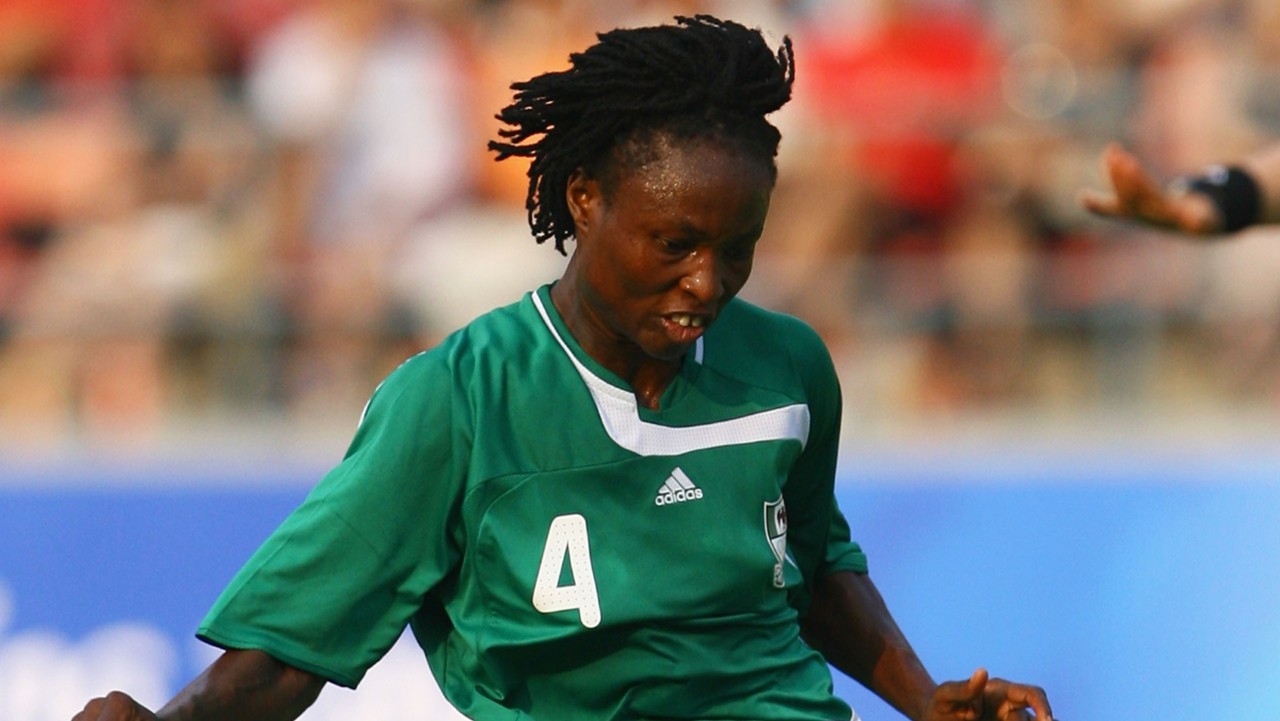 Perpetua Nkwocha (Nigeria): Nkwocha remains Africa's most decorated female player in history, with all her major her successes in the green-white colours. Nkwocha's scoring brilliance and strength powered the Super Falcons to winning the African Women's Cup of Nations five times in her seven appearances at the tournament. Her exploits saw her voted Africa's Best Female Player for a record four times before she quit the international stage after netting 88 goals in 99 appearances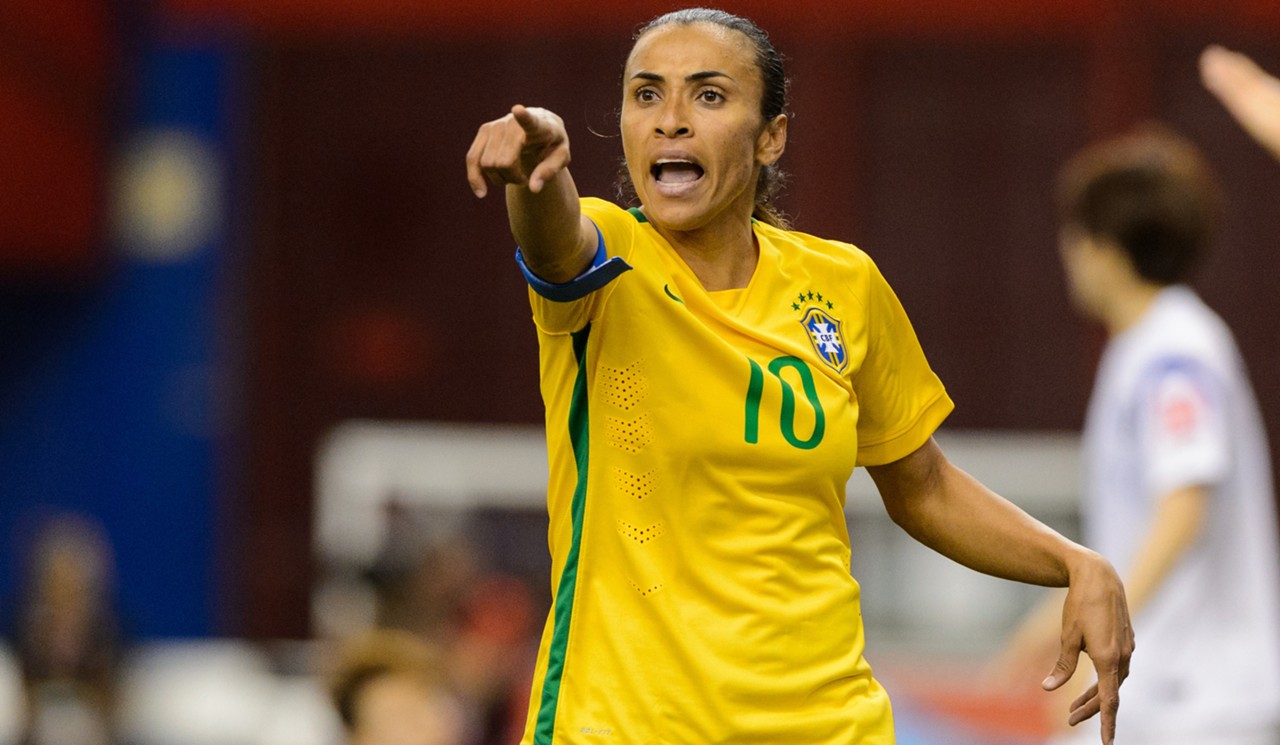 Marta Vieira Da Silva (Brazil): The Brazilian forward was nicknamed "Pele with skirts" by the Brazilian icon himself. Marta is arguably one of the planet's most famous women's football players. Her superb skill, scoring vision and dribbling ability had made the Orlando Pride star a stand out over many years. She won a record five Fifa Women's Player of the Year awards in a row from 2006 to 2010, boasting 115 club career goals and holds the record for the most goal's at a Fifa Women's World Cup with 15 strikes.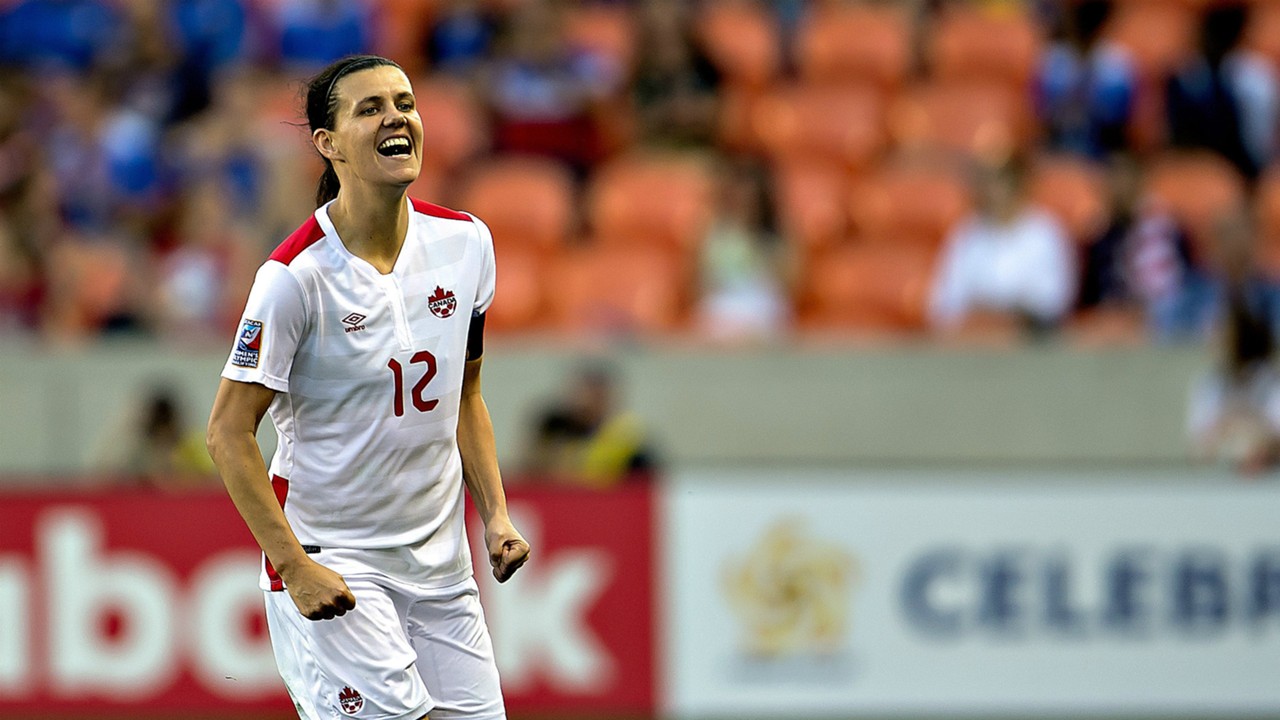 Christine Sinclair (Canada): Considered one of the greatest women strikers of all-time after 15 years of playing for her country. Sinclair remains Canada's all-time leading scorer and holds second place on the all-time international goals tally with 168 in 259 appearances. Before calling time on her career, she led Canada to a second successive Olympic bronze medal at Rio 2016.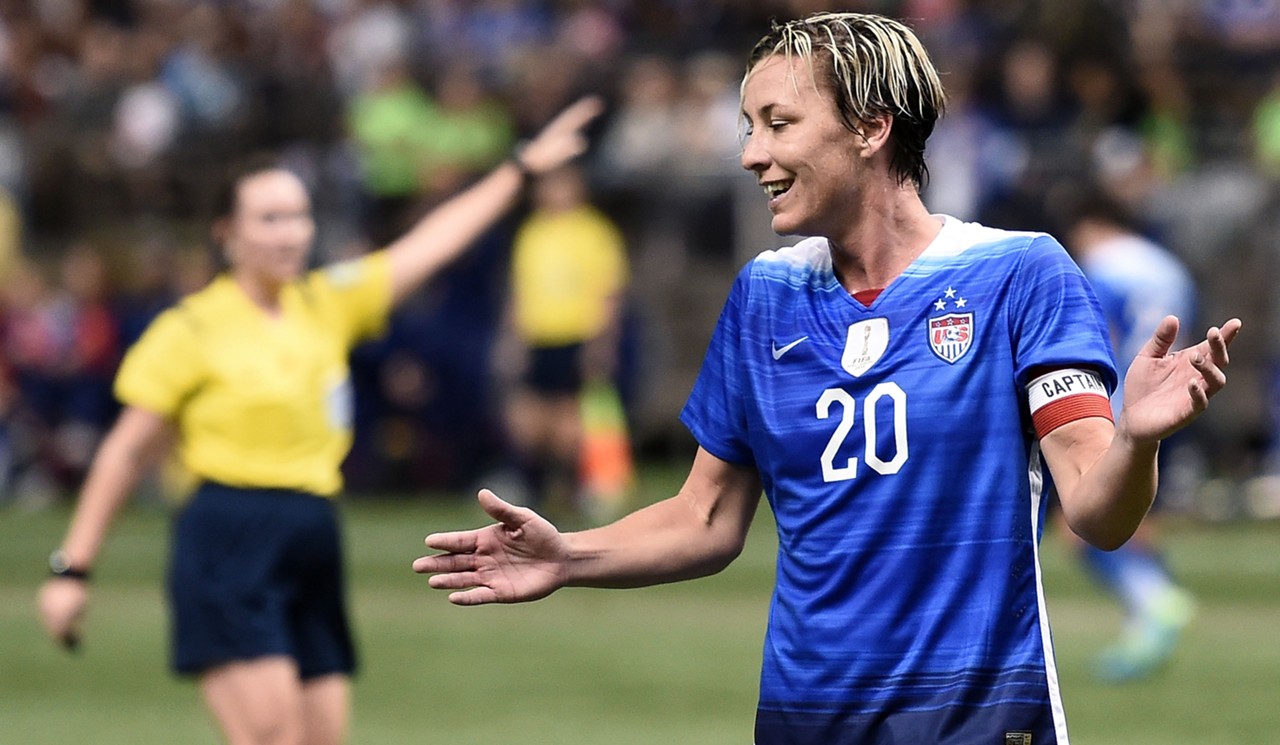 Abby Wambach (USA): The American forward is a two-time Olympic gold medallist and earned herself a World Cup title during her 14-year career with the US women national side. She was fond of scoring goals with diving headers, with her most famous coming against Brazil in 2011. She was named the World's Best Women's Player of the Year in 2012. The 37-year-old will be remembered for being the highest all-time international goal scorer in both the men and women's game with 184 goals in 256 appearances.
Source – Goal.com
Edited by aderinwaledavid
Posted on August 10, 2017, in women soccer and tagged Abby Wambach, Ada Hegerberg, Christine Sinclair, Cristiano Ronaldo, Homare Sawa, Hope Solo, Lotta Schelin, Marta Vieira Da Silva, Melanie Behringer, perpetua nkwocha. Bookmark the permalink. Leave a comment.