FIVE AFRICAN PLAYERS YOU HAVE TO HAVE IN YOUR FANTASY FOOTBALL TEAM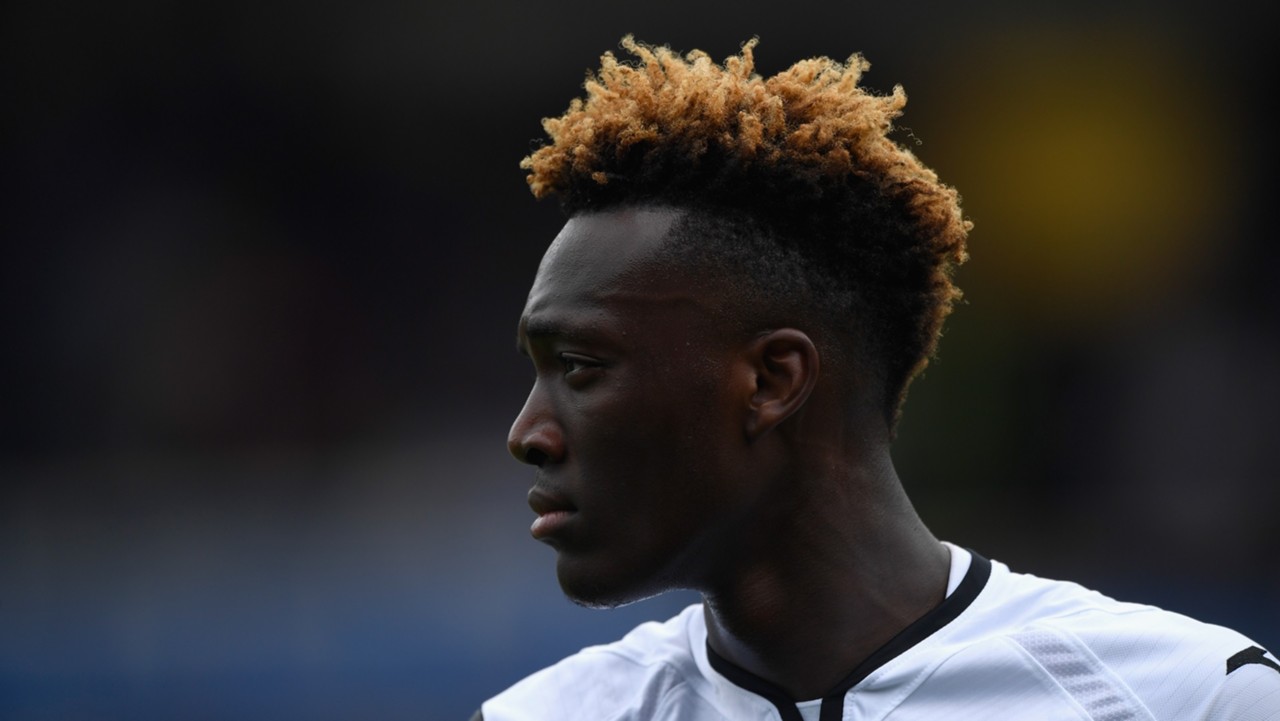 The new Premier League season brings with it a new fantasy football campaign which, for many fans — one suspects, is the true highlight of the sporting calendar. As ever, fantasy players across the world will be agonizing about which names will make their squad for the grand unveiling…and to this end, We are here to help. Here, we present our five budget African players you absolutely have to consider for your team this season.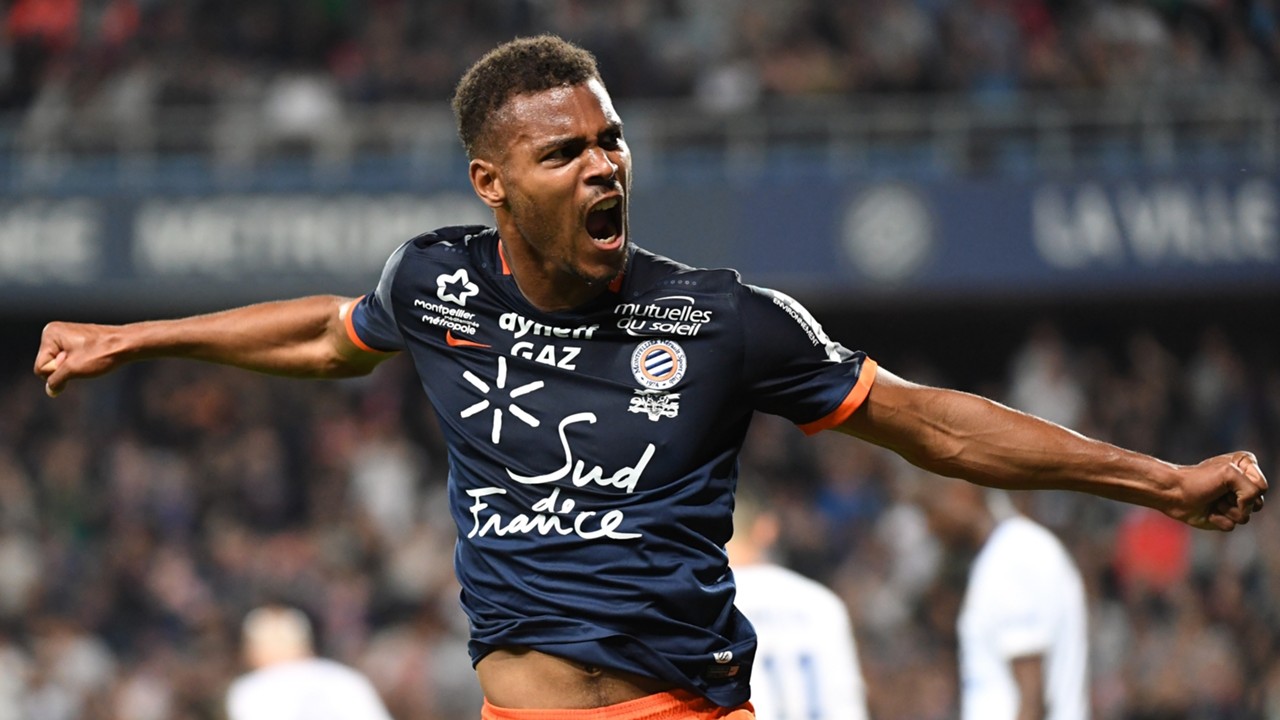 Steve Mounie: Most players will look to pack at least two big-name strikers into their squad, but with finances at a premium, nabbing three elite forwards might be beyond some managers. Instead, as a cheaper third option, we recommend Mounie of Huddersfield Town. Admittedly, he's new to the Prem and might take time to adapt—and they say never plump for new signings—but we loved what we saw from the Benin forward in Ligue 1 with Montpellier last season. The six footer netted 14 goals for a struggling side, and might do something similar this term.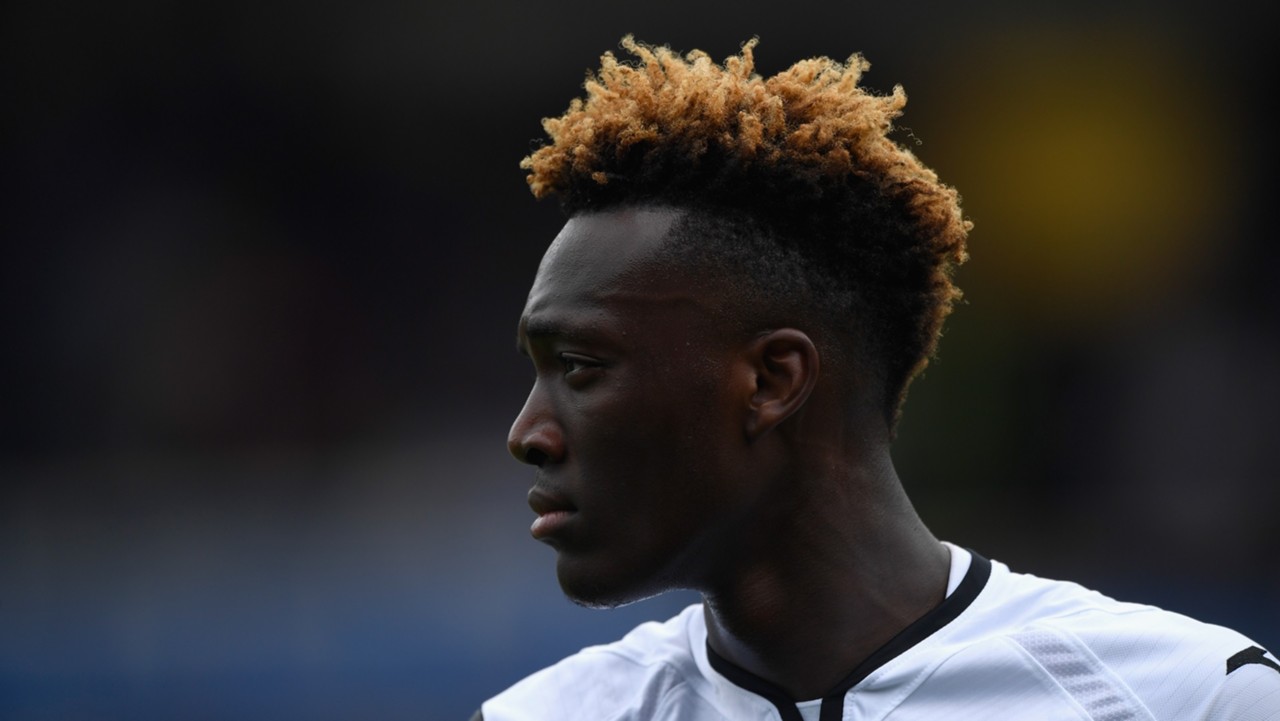 Tammy Abraham was one of the Championship's outstanding players last season on loan at Bristol City, as he scored 26 goals to ensure the Robins avoided the drop. He's never tested Premier League action before, and so he represents a gamble, but the forward is in form, looks confident, and should start on loan at Swansea City—particularly with Fernando Llorente currently out. Until Gylfi Sigurdsson departs, he'll also have one of the division's best creators loading the bullets, so we're expecting a big season from the Anglo-Nigerian wonderkid.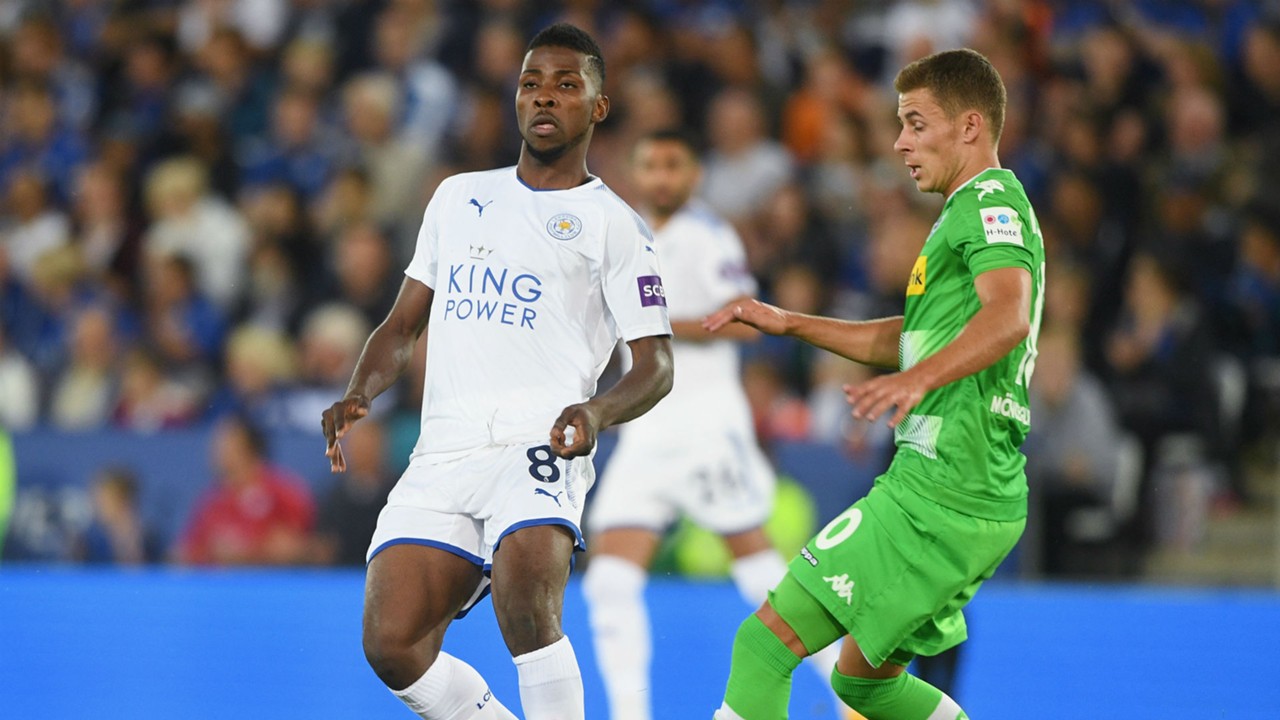 Kelechi Iheanacho is another striker moving clubs this season, but unlike Mounie and Abraham, he knows the Premier League well and has already demonstrated that he can find the net at England's top table. The Foxes have plenty of attacking options, but after parting with £25 million to sign the Nigerian from Manchester City, we're expecting him to start. An assist on his debut—before injury struck—was an auspicious start, and Iheanacho should also have a point to prove in the top flight after being snubbed by Pep Guardiola.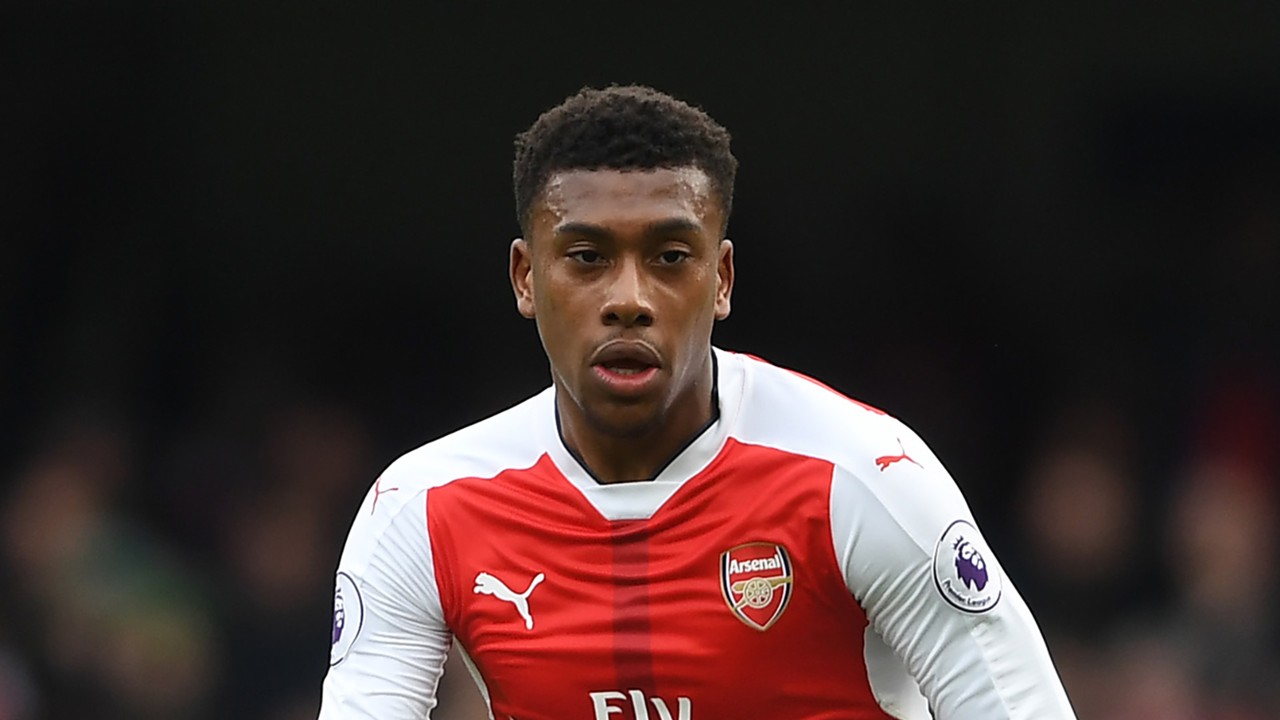 Alex Iwobi: A month or two ago, we wouldn't have recommended Iwobi, who found himself out of Arsene Wenger's plans and reduced to a spectatorial role after Arsenal's change in formation. However, he was restored to the starting XI for the Community Shield victory over Chelsea and delivered a bright performance on the day. It's uncertain whether Arsenal will lose any of their big names before the window closes, but even if more opportunities don't open up in the squad, Iwobi has enough about him to return to prominence.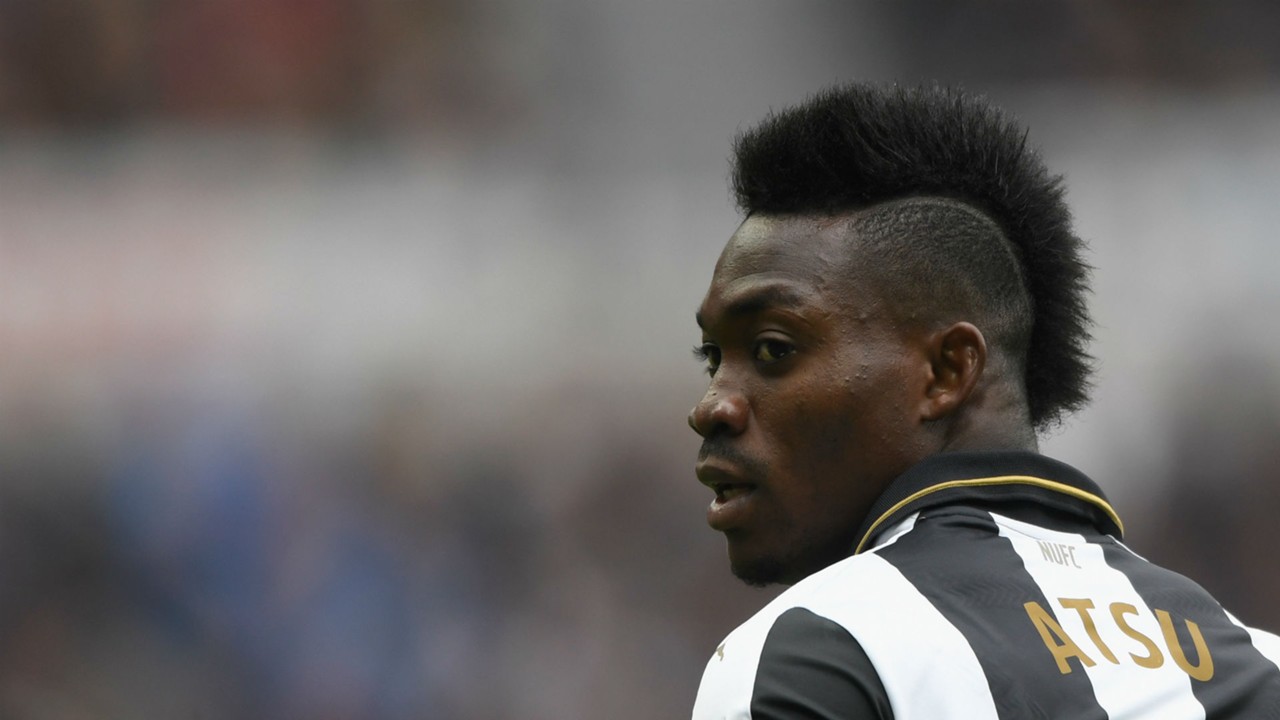 Christian Atsu: Expect Newcastle United players to be popular during the early weeks of the season, as even though the Magpies face Tottenham Hotspur first, that fixture is followed by a handful of friendly matches. Of all of the newly promoted side's talents, however, Atsu could be the pick of the bunch. Now permanently at Newcastle, he scored twice and contributed four assists over the summer, he has Premier League experience and may be another player with a point to prove after having been let go by Chelsea.
Source – Goal.com
Edited by aderinwaledavid