Blog Archives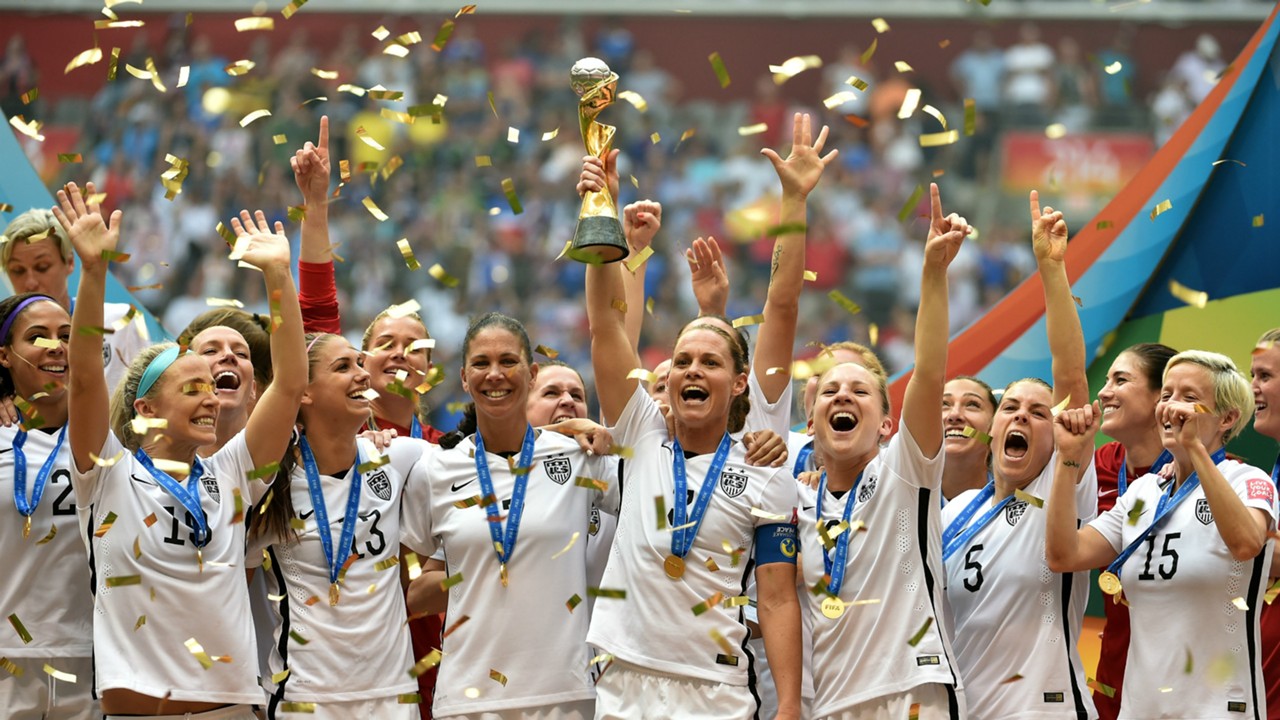 Everyone knows the talent of Cristiano Ronaldo, but how many know of the mesmerising skill of Marta Vieira Da Silva?
Today We celebrate the stars who have set the standard for the women's game in the modern era. Read the rest of this entry →
The finest women's footballers in Europe will go head-to-head for continental glory this month at the Women's Euro 2017 in the Netherlands.
Germany are looking to win this competition for the seventh time in a row but will face stiff competition from France, who will call upon a number of players from a dominant Lyon team. Read the rest of this entry →