Blog Archives
The Nigeria Football Federation (NFF) has announced the 23-man squad that will make up the Super Eagles for October's World Cup qualifier against Zambia.
A win for the Super Eagles at the Godswill Akpabio Stadium will hand Gernot Rohr's men a place in Russia 2018 with a game to spare. Read the rest of this entry →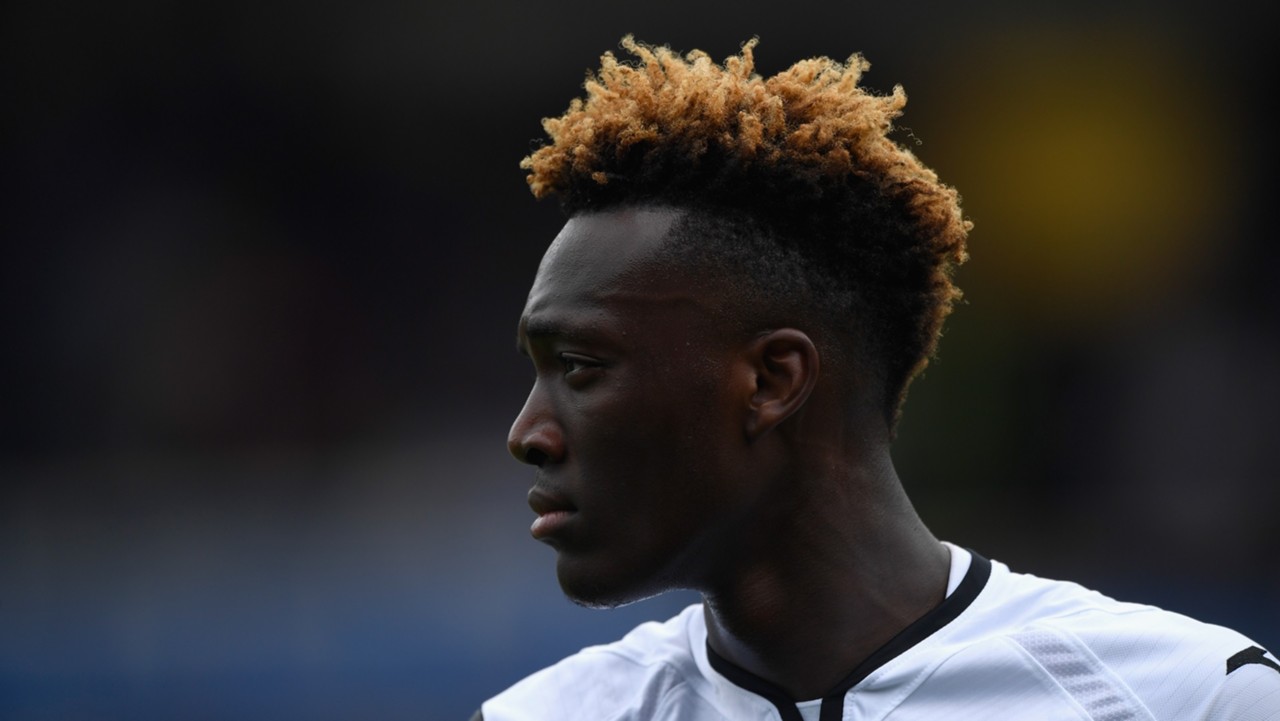 The new Premier League season brings with it a new fantasy football campaign which, for many fans — one suspects, is the true highlight of the sporting calendar. As ever, fantasy players across the world will be agonizing about which names will make their squad for the grand unveiling…and to this end, We are here to help. Here, we present our five budget African players you absolutely have to consider for your team this season. Read the rest of this entry →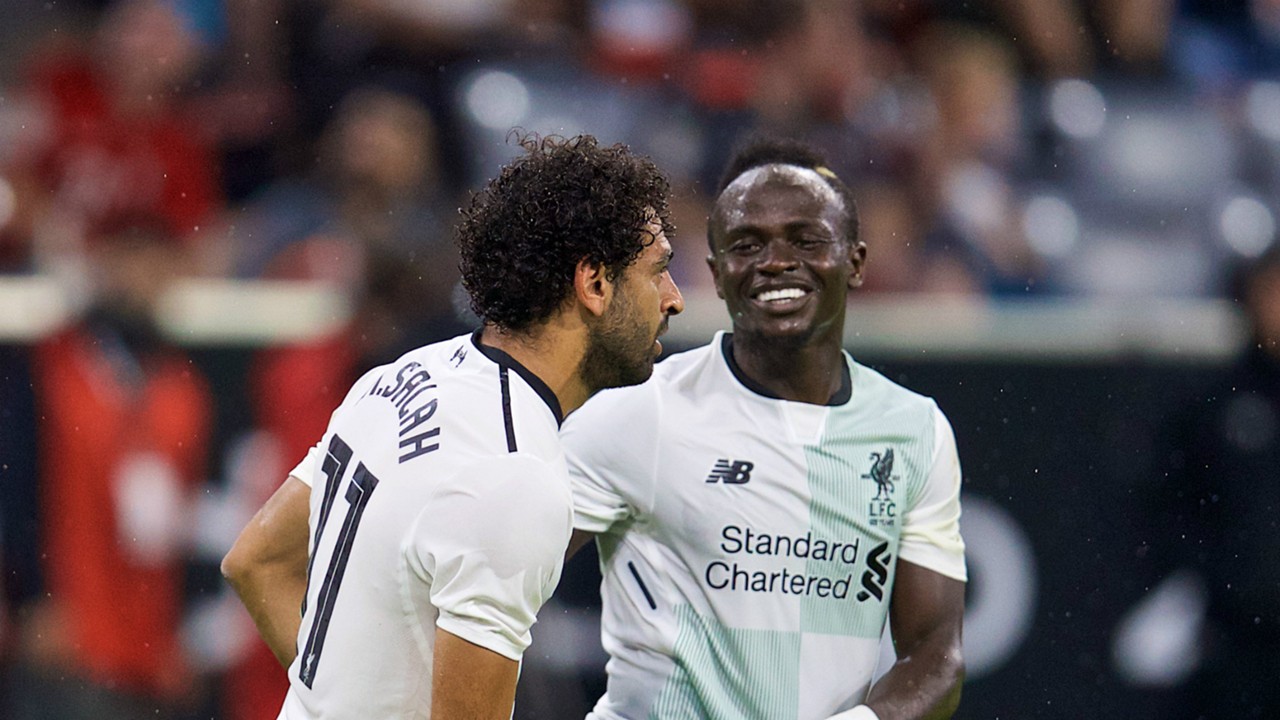 Africans have over the time proved that their influence could be the deciders between their club's success and failure in the Premier League.
We take a look at some African big names that can influence the title race for the forthcoming 2017/2018 EPL season. Read the rest of this entry →