Blog Archives
Jose Mourinho gambled everything on the Europa League last season and it paid off. Manchester United's football excited precisely nobody but that won't have bothered the manager. The world's most expensive squad may not have competed for the title but they earned their way back to the Champions League regardless.
His first major success last term then can be said to have been dampening down expectations to such an extent that supporters felt finishing the season in sixth place and with the Europa League title represented success. Read the rest of this entry →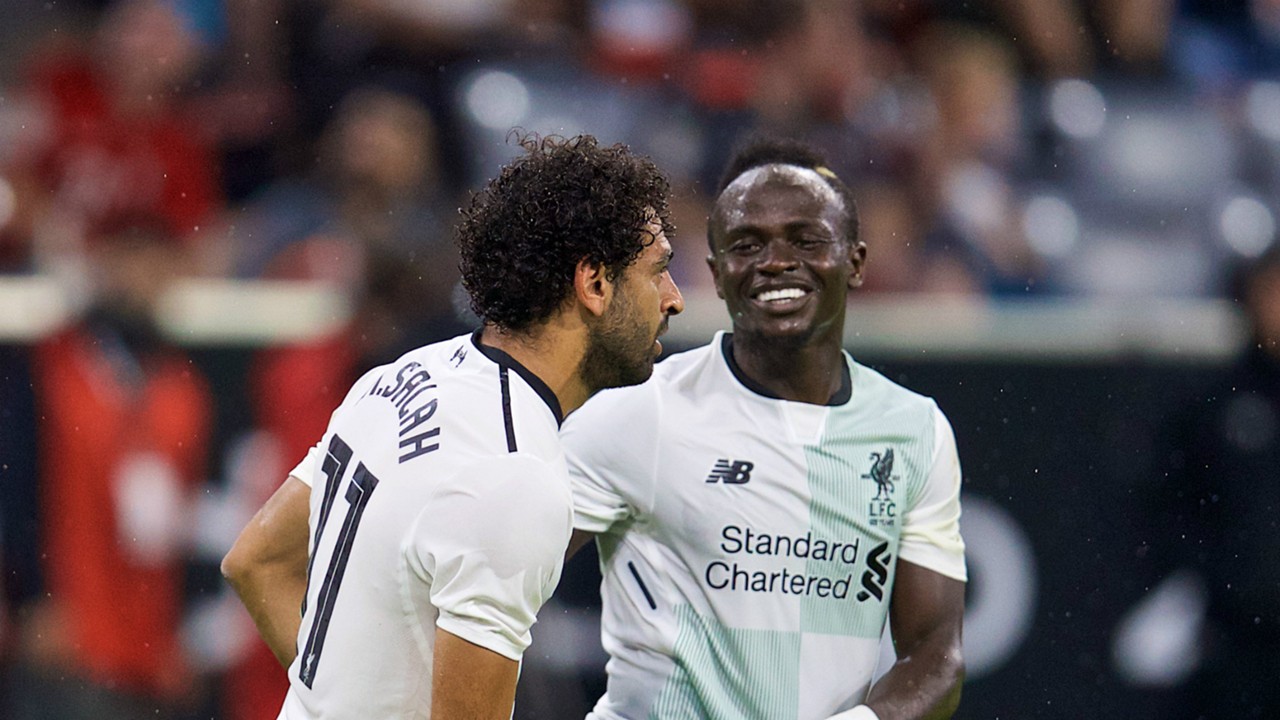 Africans have over the time proved that their influence could be the deciders between their club's success and failure in the Premier League.
We take a look at some African big names that can influence the title race for the forthcoming 2017/2018 EPL season. Read the rest of this entry →