Blog Archives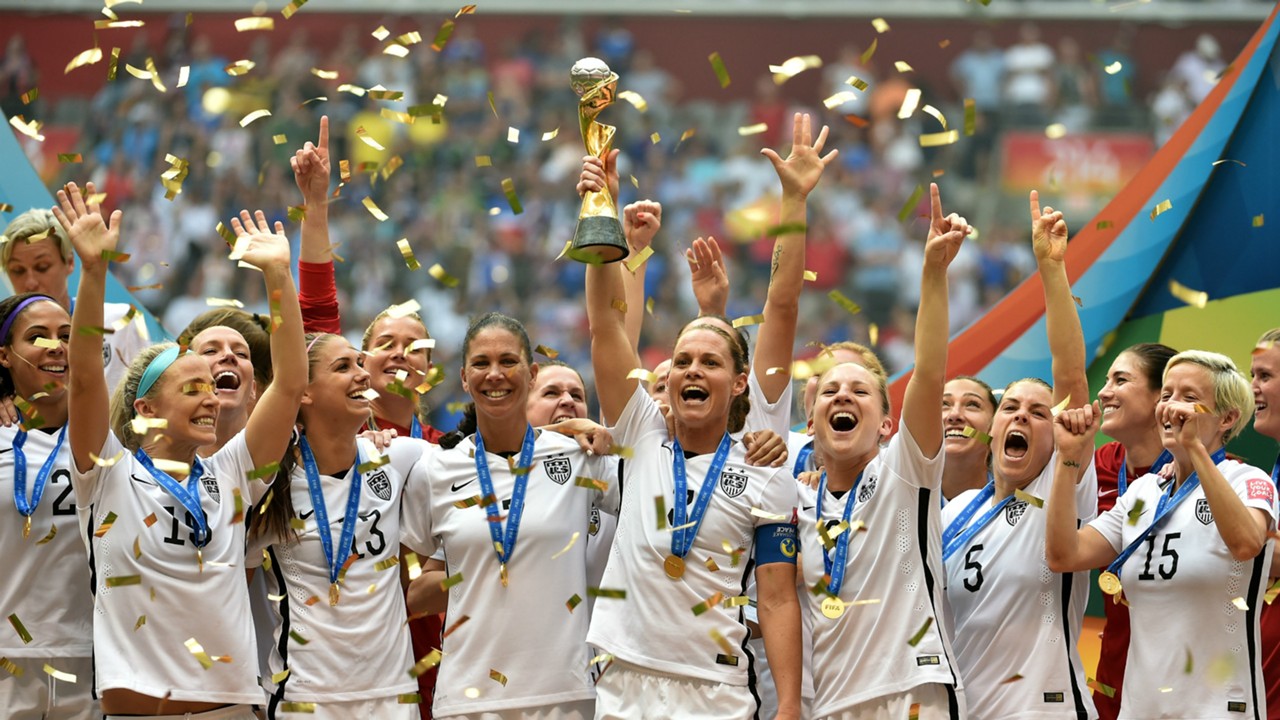 Everyone knows the talent of Cristiano Ronaldo, but how many know of the mesmerising skill of Marta Vieira Da Silva?
Today We celebrate the stars who have set the standard for the women's game in the modern era. Read the rest of this entry →
Coach Edwin Okon named a preliminary 26-woman squad for the Nigeria senior women team ahead of the 2015 Fifa Women's World Cup in Canada which begins on June 6.
A notable absence is legendary striker Perpetua Nkwocha. The 39-year-old four-time African Women Footballer of the Year was dropped after participting in three straight World Cup outings in 2003, 2007 and 2011. Read the rest of this entry →