Blog Archives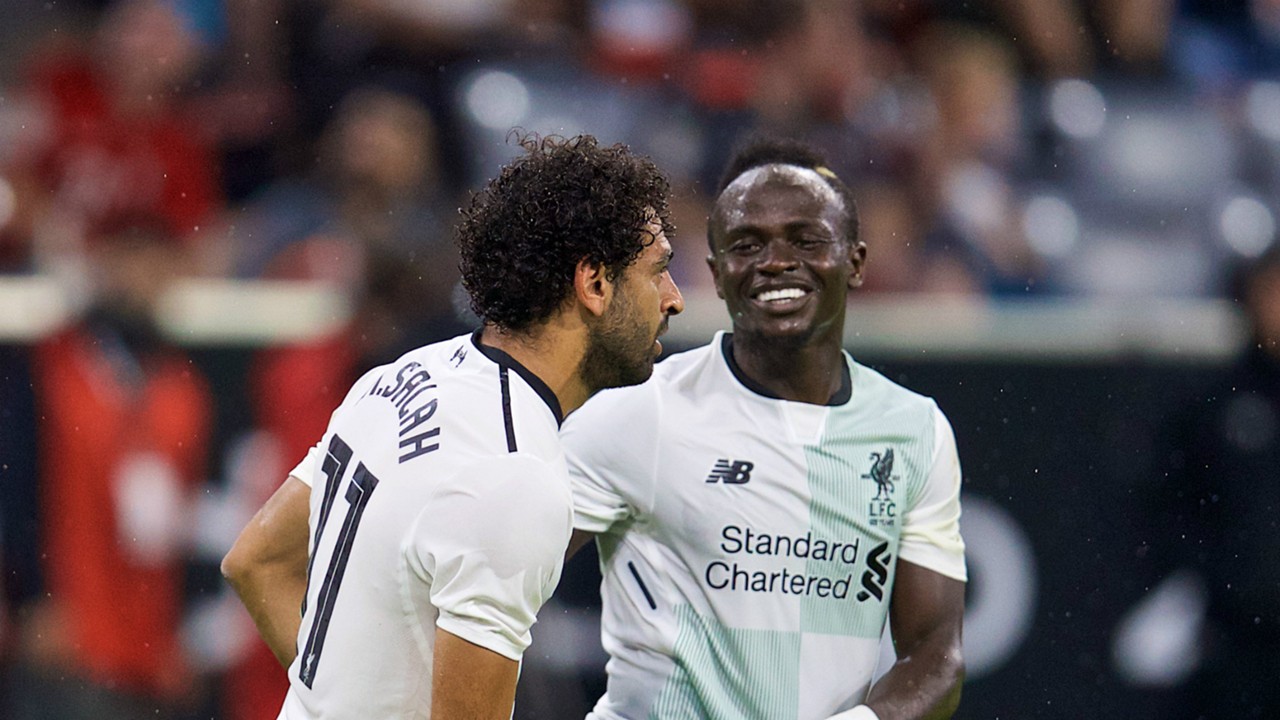 Africans have over the time proved that their influence could be the deciders between their club's success and failure in the Premier League.
We take a look at some African big names that can influence the title race for the forthcoming 2017/2018 EPL season. Read the rest of this entry →
With the first half of the 2015/2016 season gone, we begin the second half with Manchester City, Arsenal and Liverpool players all featuring in our first Premier League Worst Team of the Week for the year 2016. Check out the full squad below.